Savings Tips For The Festive Season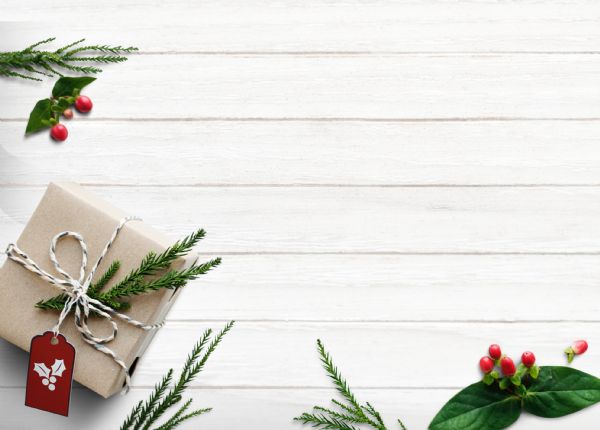 07/11/2018 Tips: As the festive season approaches, keeping track of your festive spending is the best way to avoid going over your budget this Christmas.
Here are a few tips to help you enjoy the holiday season whilst being money smart:
Planning: Just as reaching your financial goals is all about planning, start your holiday season with a clear plan on what is necessary and what you can do without.
Budget: Create a realistic budget and stick to it. A great tip when creating your budget is to break down all your expenses.
Keeping Track: Keep a record of all your expenses. This will help you remain consistent in your financial spending and show you what you can improve on going forward.
Saving money starts with a clear short and long term goal setting plan. Once this is out of the way, it becomes simple to get into the habit of saving money towards your financial goals.
Start your savings journey today with the JM BUSHA Real Return unit trust, a vehicle for saving money in order to meet your future financial needs.
Find out more: JM BUSHA Real Return